Welcome to Bluestar Funding Corporation's official website. Need a Pre-Approval for a house in Ventura County, Los Angeles, Orange County, or anywhere in California? Considering a refinance and want a great home loan interest rate? Call locally owned Bluestar Funding Corp in Oxnard, CA.
At Bluestar Funding Corp, we provide home loans for all residential purchases, and refinance transactions. We shop to our numerous lenders and loan programs to get you the best deal. We have programs for Jumbo loans to first-time homebuyers with 3% down. Chris Wetherby has 19 years of hands-on experience and the motivation to meet your goals. We have all conventional and conforming mortgage loans.
We usually only get paid by the lender, not the client, when the loan closes. We love referrals and always do our best to get you excellent home loan rates and low closing costs for any real estate purchase or refinance. We do not charge an application fee.
We provide conventional loans, high-balance loans, low down payment loans, cash-out loans, no-cost loans, jumbo and super-jumbo loans, and bank statement and debt-service coverage loans.
We review the interest rates from many lenders every day, and one might have great rates for a jumbo loan, but another lender might have great rates for a conventional loan. It's all about what is best for your loan situation. We shop for you, do the work for you, and get paid by the lender.
We do purchase and refinance loans and love the process of working for our clients. Call Chris Wetherby.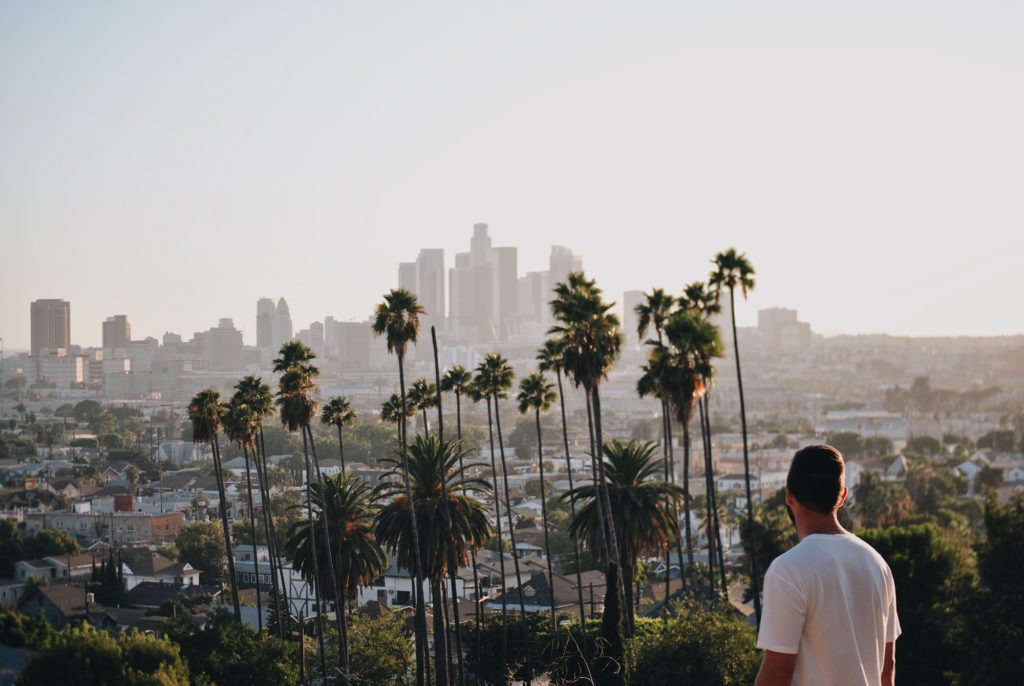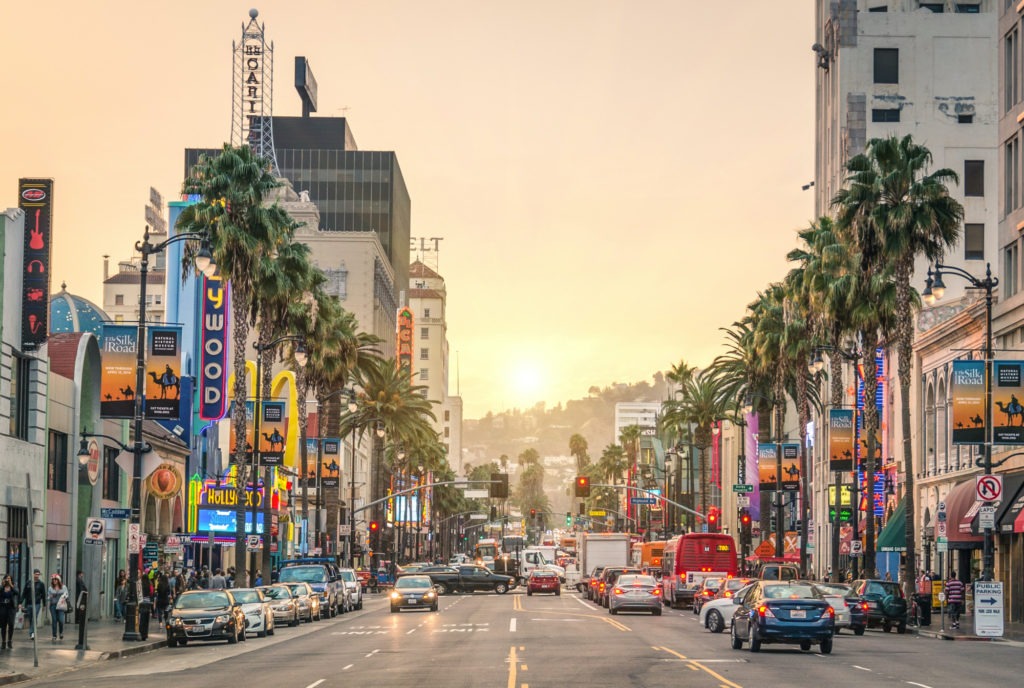 Surrounding CA Communities