Who we are
Bluestar Home Loans works for you. When you need a home loan to buy a house or refinance a property,  We opened our locally owned mortgage broker in 2002. Getting to work with homeowners is exciting as we get to help people through the mortgage process, bring you the best interest rate and closing costs, and avoid or resolve issues to get your home loan done on time. We live in the Channel Islands area, and our office is in Oxnard, but we serve all of Ventura County, Los Angeles, and all of California.
Our Story
In 2001, Chris had two sons, who were 3 and 6 years old. Chris and his wife, Kim, discussed their goals and decided to use his financial education and experience to work for himself. He had been a Vice President at a National Bank working in the mortgage business, had over 200 employees and multiple offices, and used that experience to open his own company, Bluestar Home Loans.
It took Chris a year to get adequately licensed for real estate, set up systems, and incorporate it on 5/23/2002. Bluestar Home Loans went through the market swings, the new regulations, and the latest technology.
It's now 2021, and Chris & Kim have two kids that graduated from Pepperdine University in Malibu, CA, and between 2002 and now, have been to hundreds of their kids' baseball, football, and basketball games. Balancing their lives has been an enormous success. A quote from Chris, "I love my life."
"We treat our mortgage clients the way we treat family."
Our Team
With over 20 years of experience our team will work hard to get you to the closing.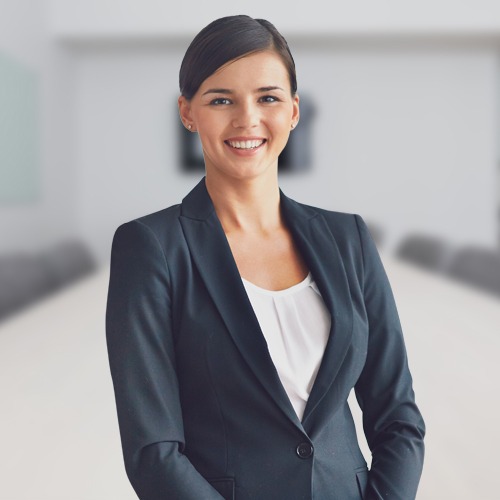 Kristen Lewis
Real Estate Agent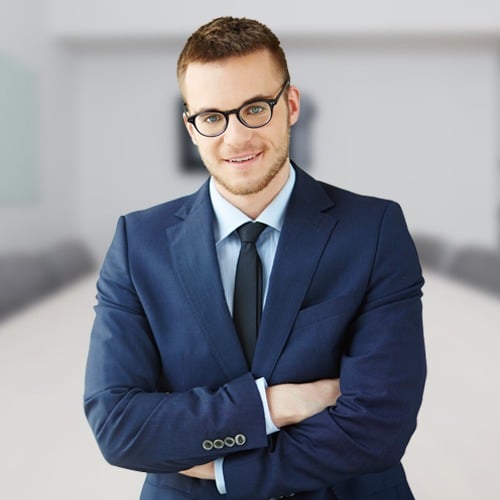 Dave Smith
Real Estate Broker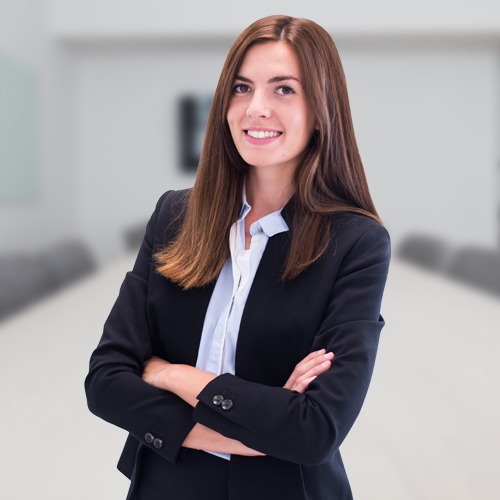 Nataliya Stepulev
Real Estate Agent